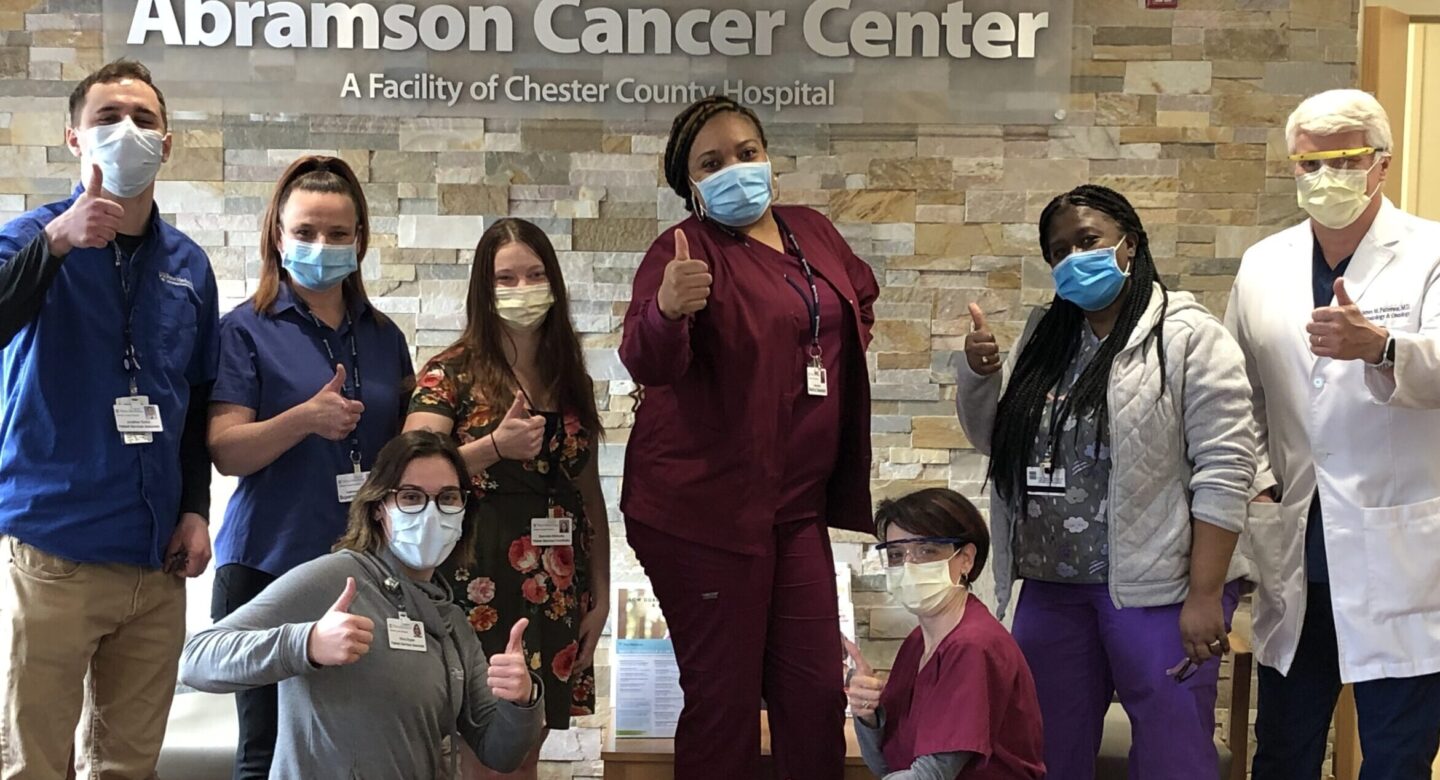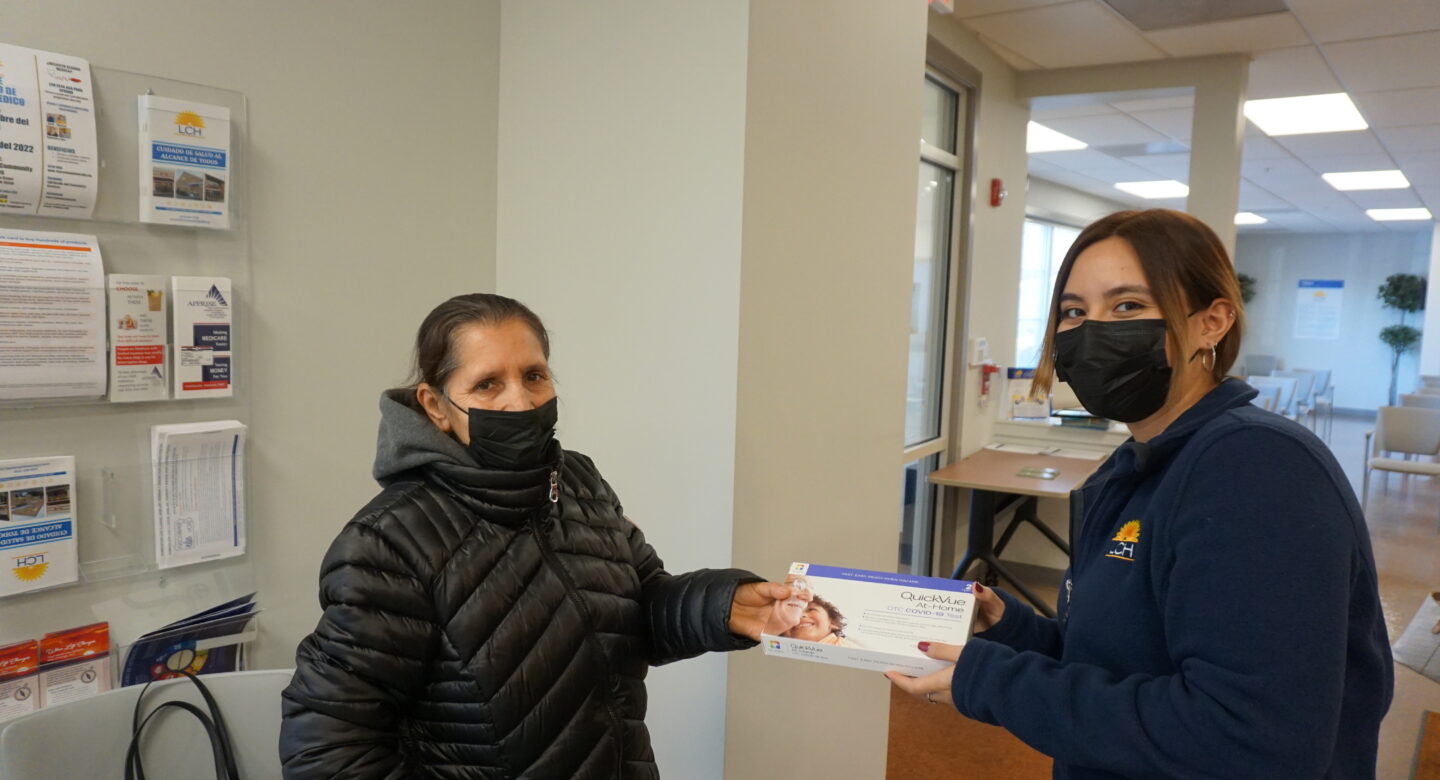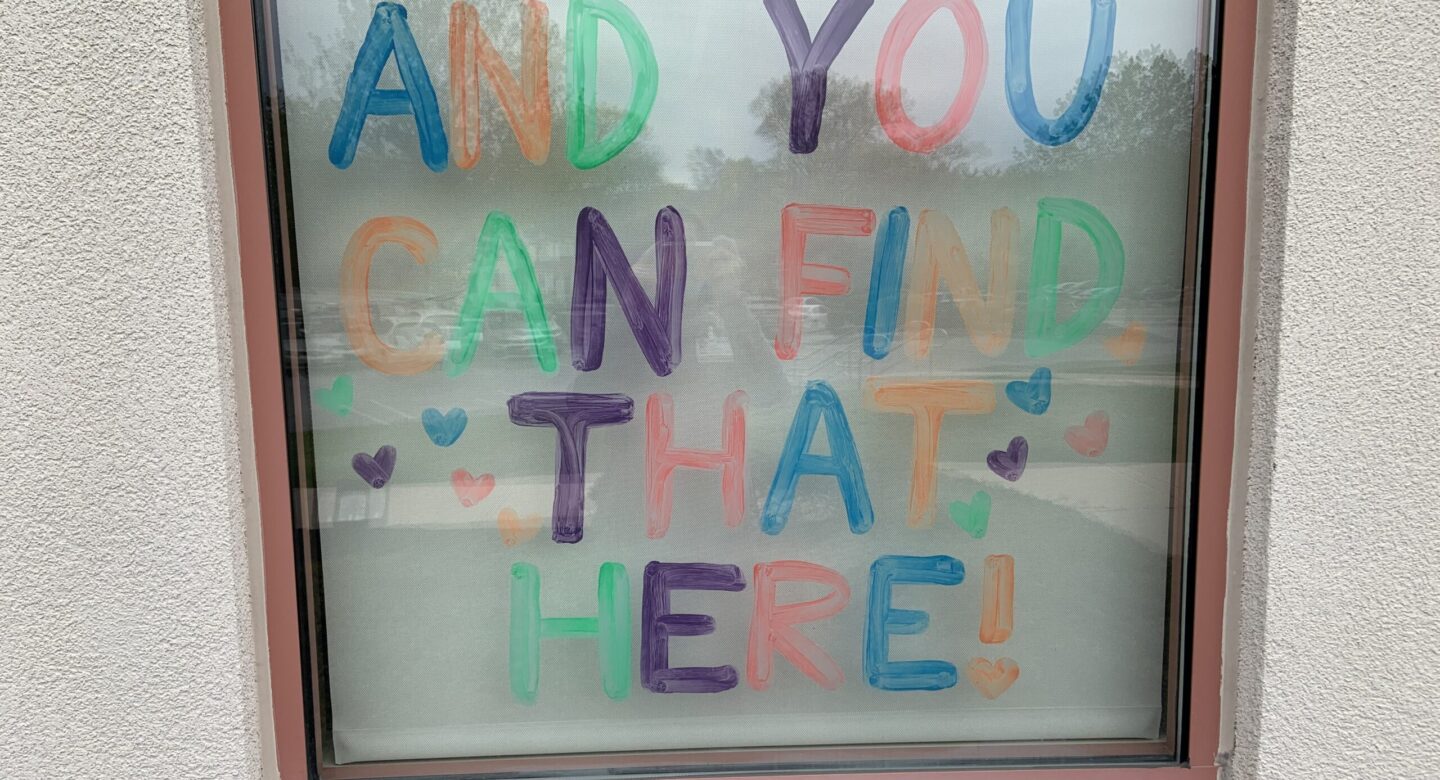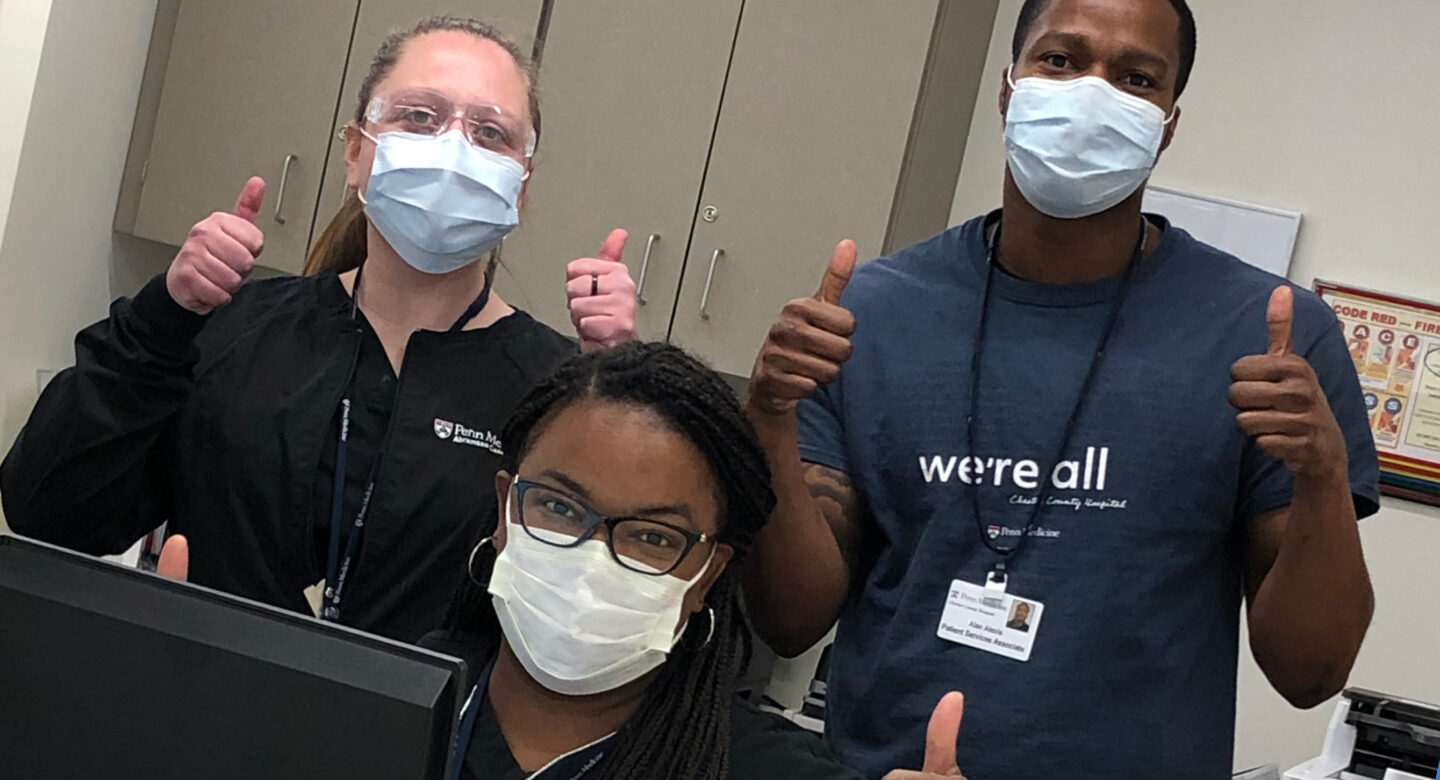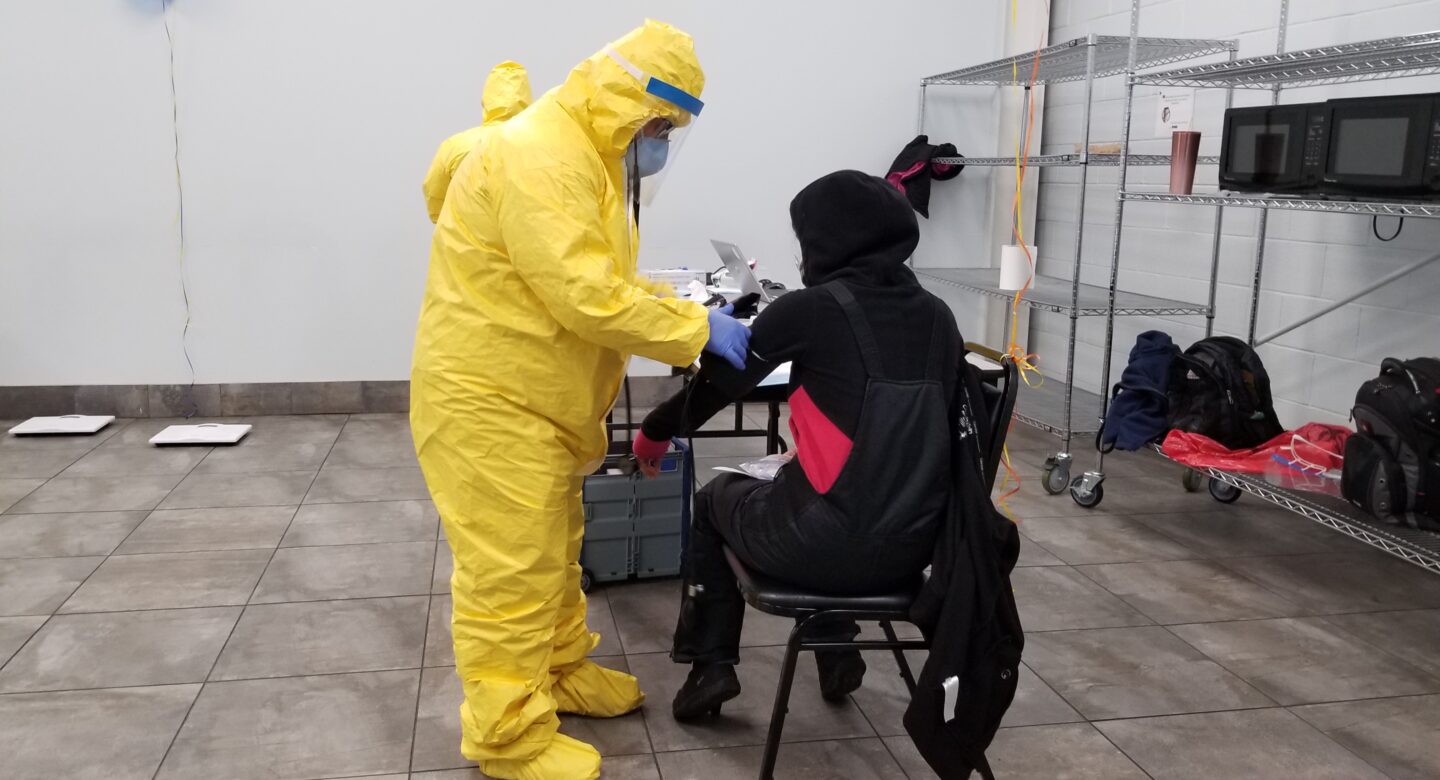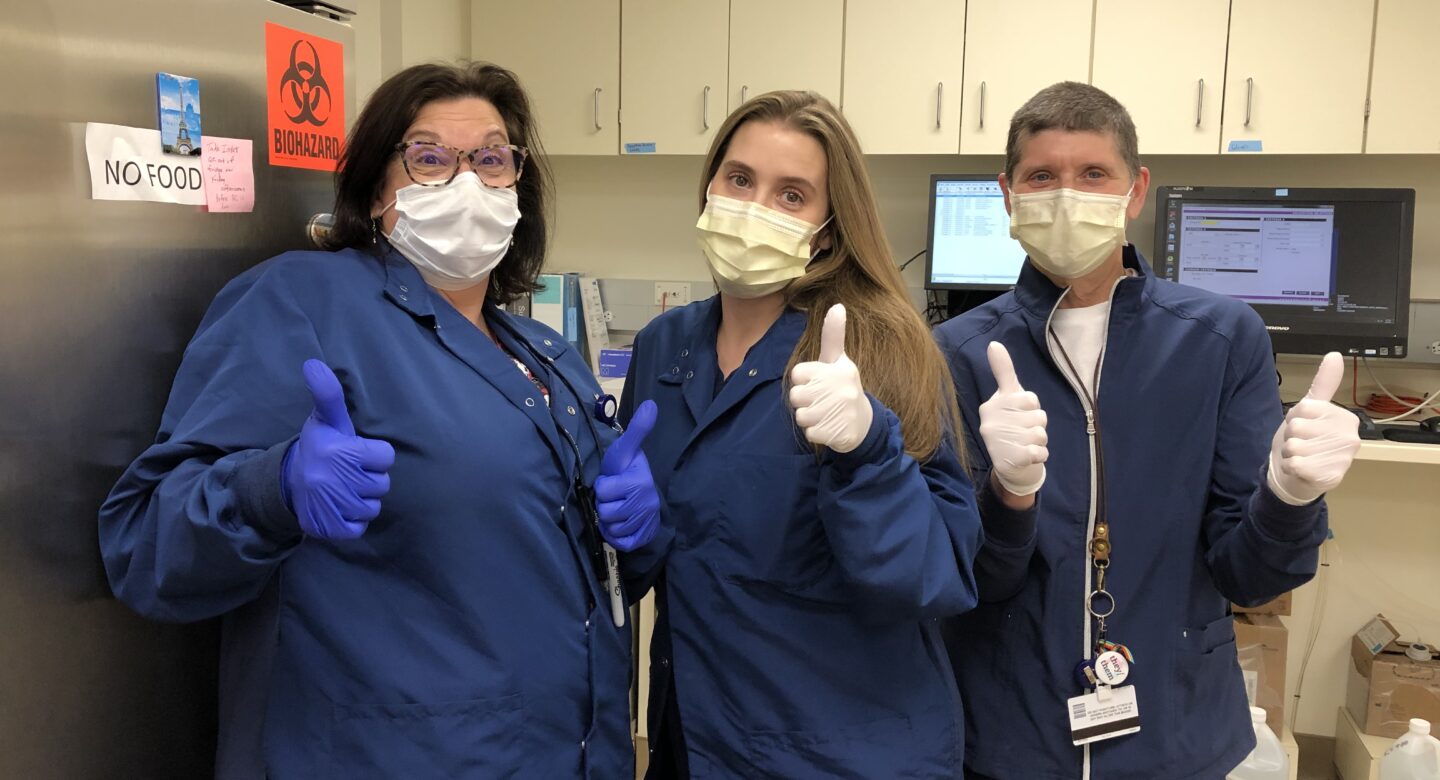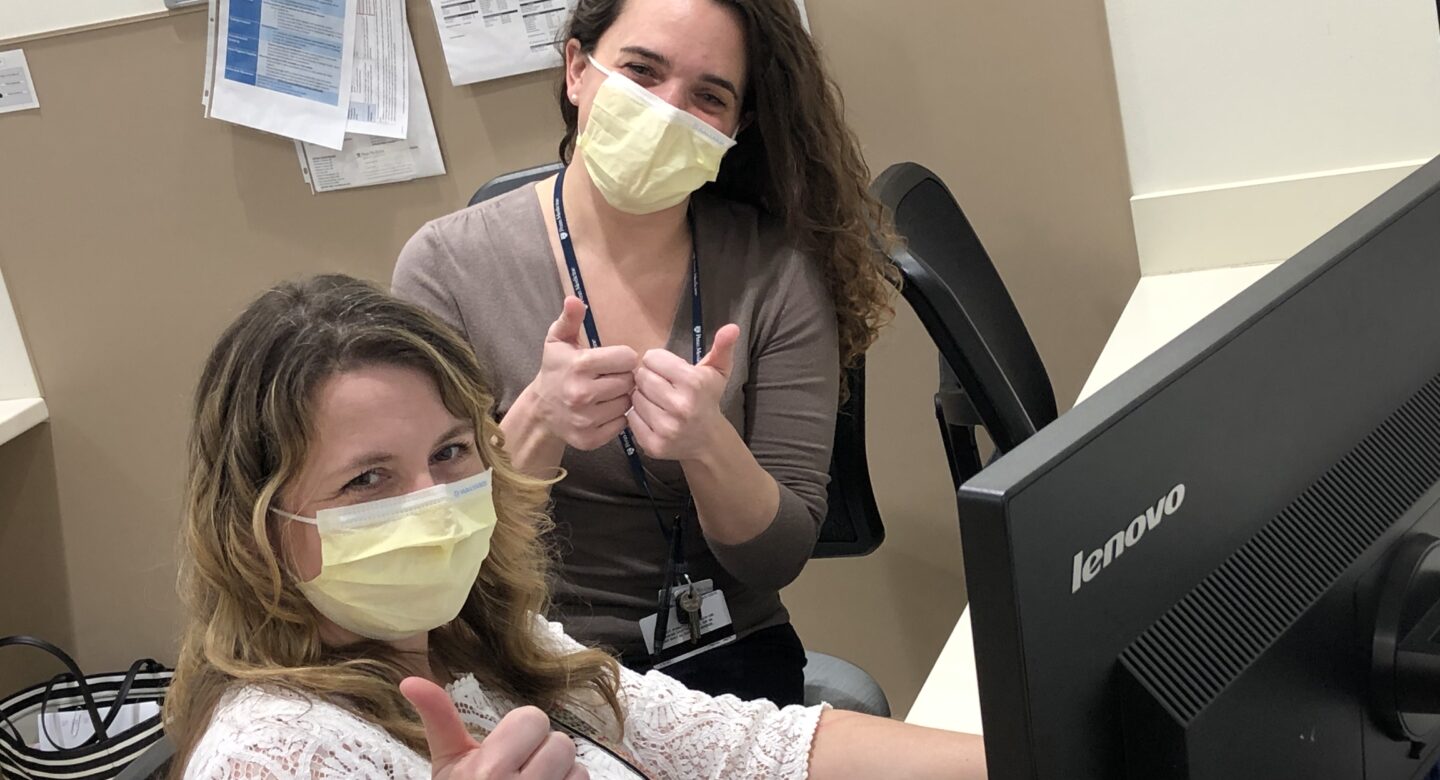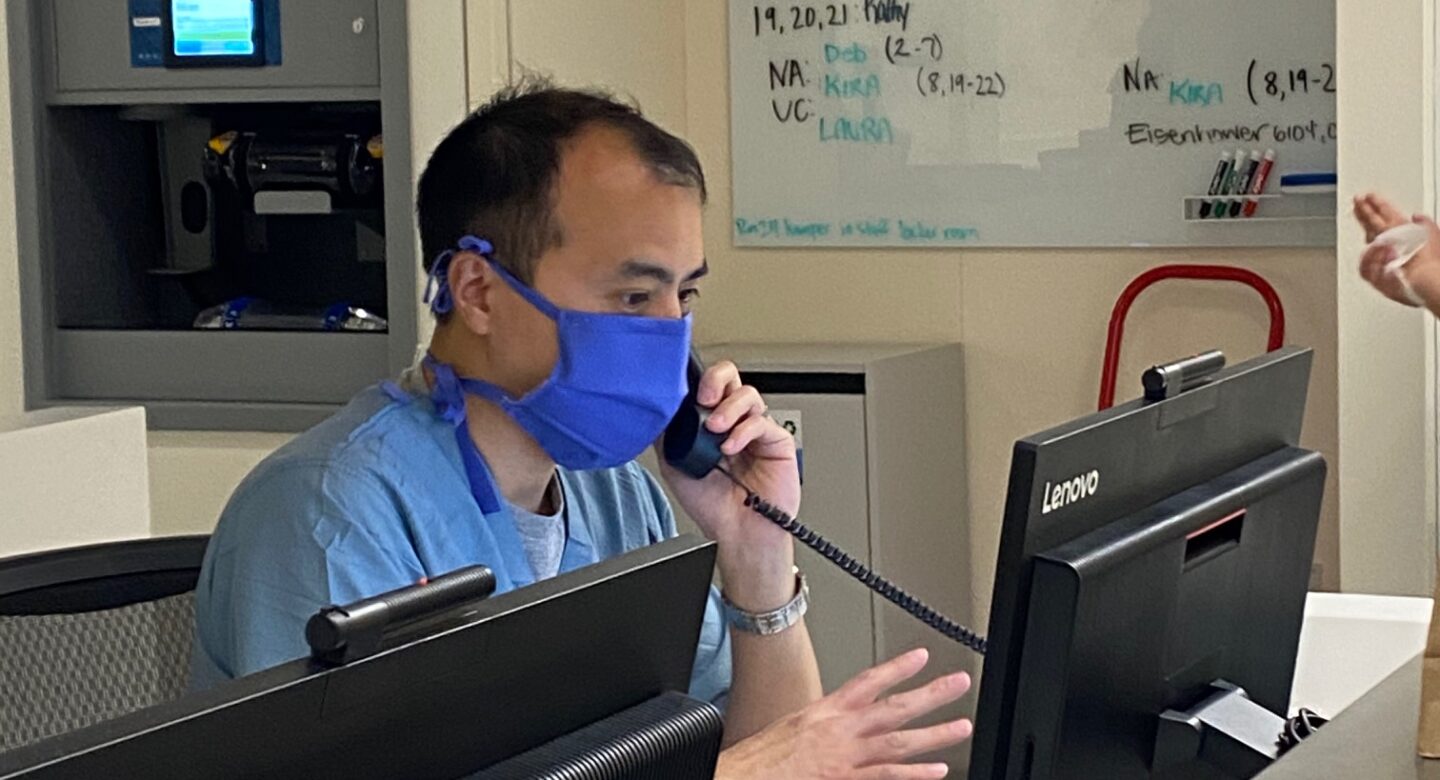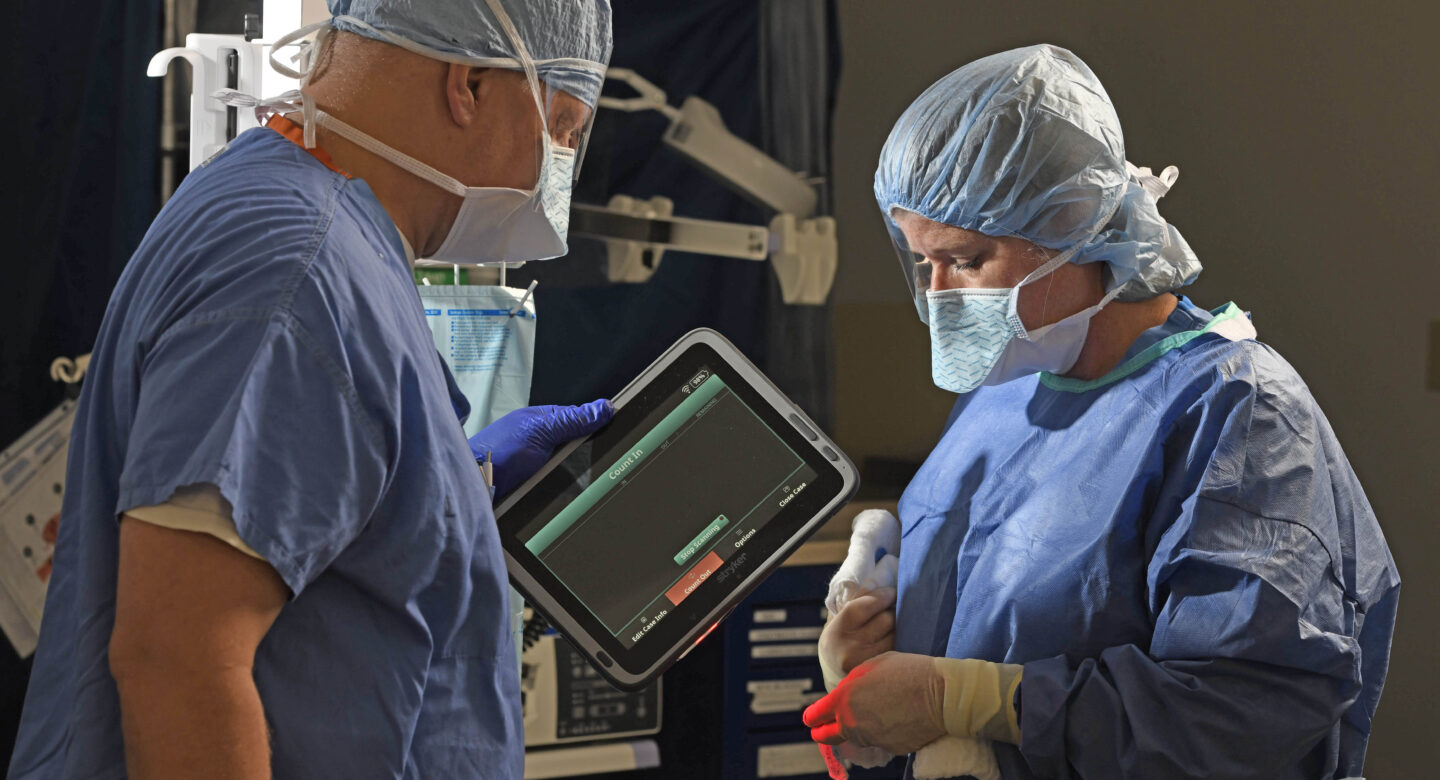 Educating and Engaging Workers and Youth for Future Opportunities
Health Care Connect through collaboration and determination advocates for healthy communities throughout our region by offering programs that not only inspire youth, but also by establishing programs with educational providers and health care employers which:
–expand skills for incumbent workers to keep them in the workforce and providing for their families.
—offer entry level opportunities and programming for workers entering the diverse healthcare field for the first time—enabling all sectors to benefit from additional workforce candidates.
–enable collaboration on micro-credentials to meet current and specific programming needs, including webinars and other flexible learning options.
The health care industry in Chester County and the surrounding region is dynamic and impressive with innovation and excellence as the standards across divergent sectors.  The challenge for employers of all sizes and specialties is to hire workers equipped with the skills and knowledge to create immediate impacts and positive outcomes.
Opportunities for jobs that will enable and promote promising career paths currently exist in hospitals, long and short-term care facilities, home health and hospice care, urgent and specialty medical centers and more.
Educational institutions in this region are continually enhancing offerings to create students who possess transferable skills in order to be capable of applying for a myriad of job placements.
Combining targeted education and pathways to remarkable futures will create innumerable successes for health care employers, workers and the communities they serve.
Through Health Care Connect's alliances with the PA Department of Labor & Industry and the Chester County Workforce Development Board, HCC awards grant dollars to local and regional companies for eligible incumbent training. These cash grants enable reimbursements of up to 50% of a company's costs for approved training projects.
Just prior to the advent of Covid-19, grants supported students in the Chester County Intermediate Unit's Practical Nursing Program, Epic training at local hospitals and a CPI Train the Trainer symposium for another healthcare provider.
As HCC partners continue to manage Covid-19, variants, vaccines and booster shots, we are already keenly aware of a wide range of innovations and demands for upskilling as a function of the pandemic.
Our responsive partners and educators are already gaining traction on their approaches to these new workforce demands and how to utilize a wide range of financing and other supports to meet these new and imperative requests:  CCEDCPA.com
Chester County Workforce Development Board
Health Care Connect is an initiative of the Chester County Economic Development Council and is funded in part by the private sector with grant funding, received from the Pennsylvania Department of Labor and Industry through the Chester County Workforce Development Board.