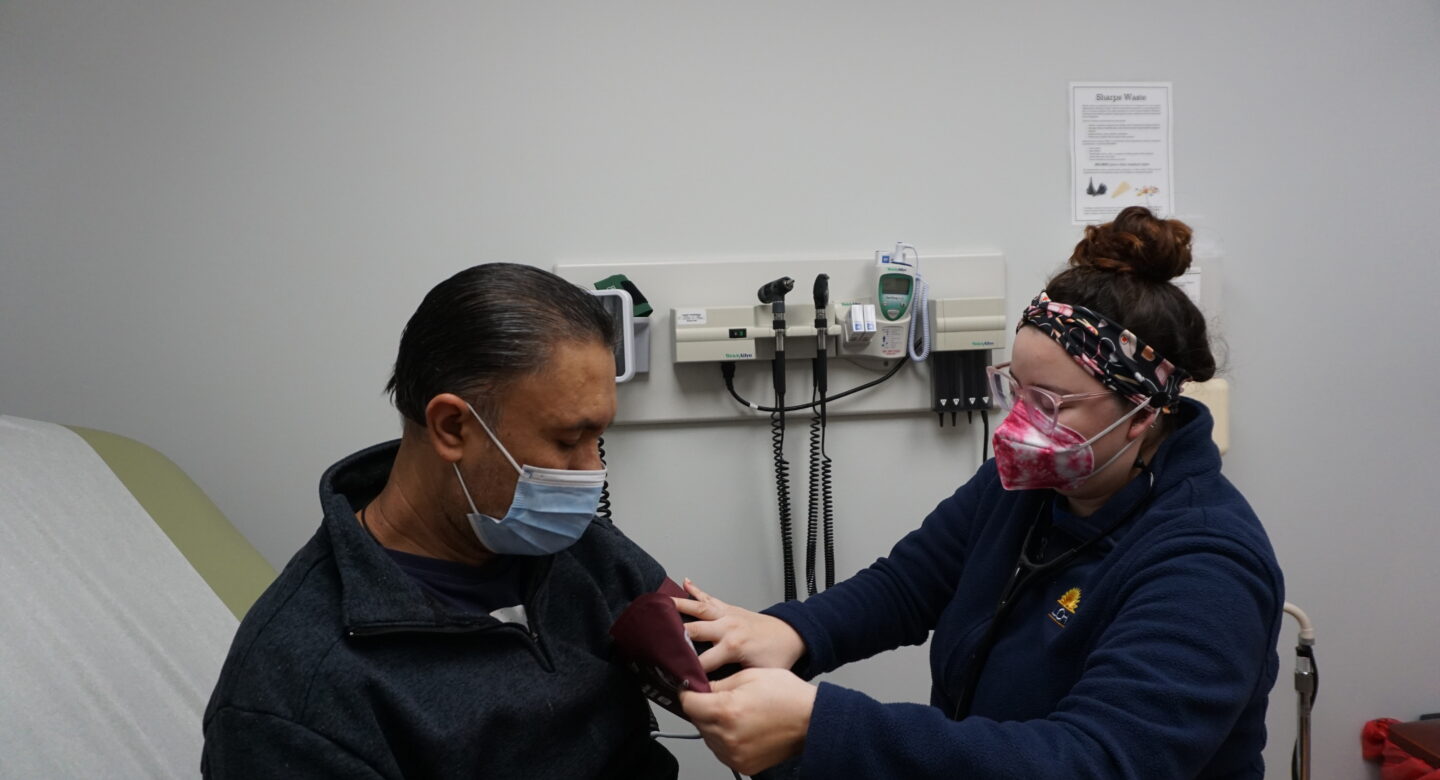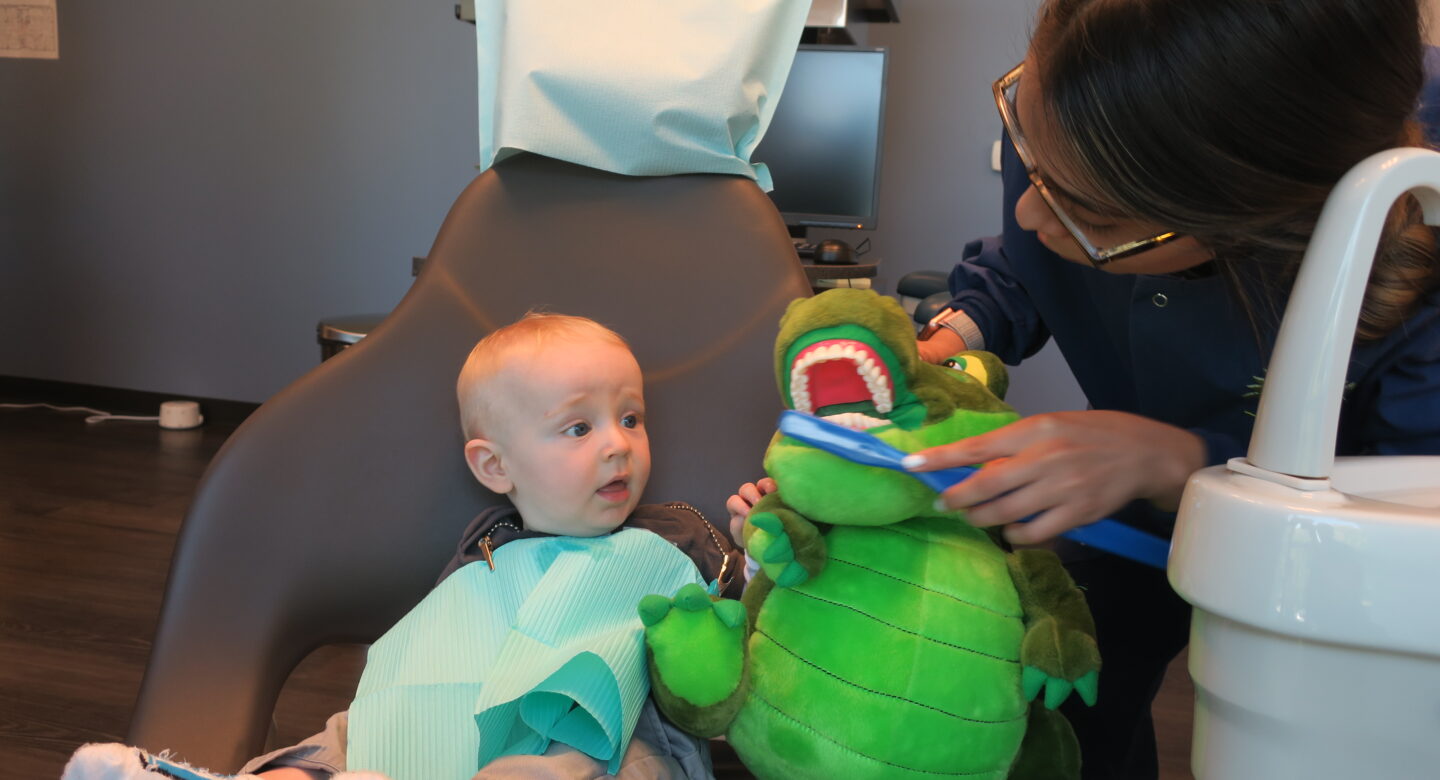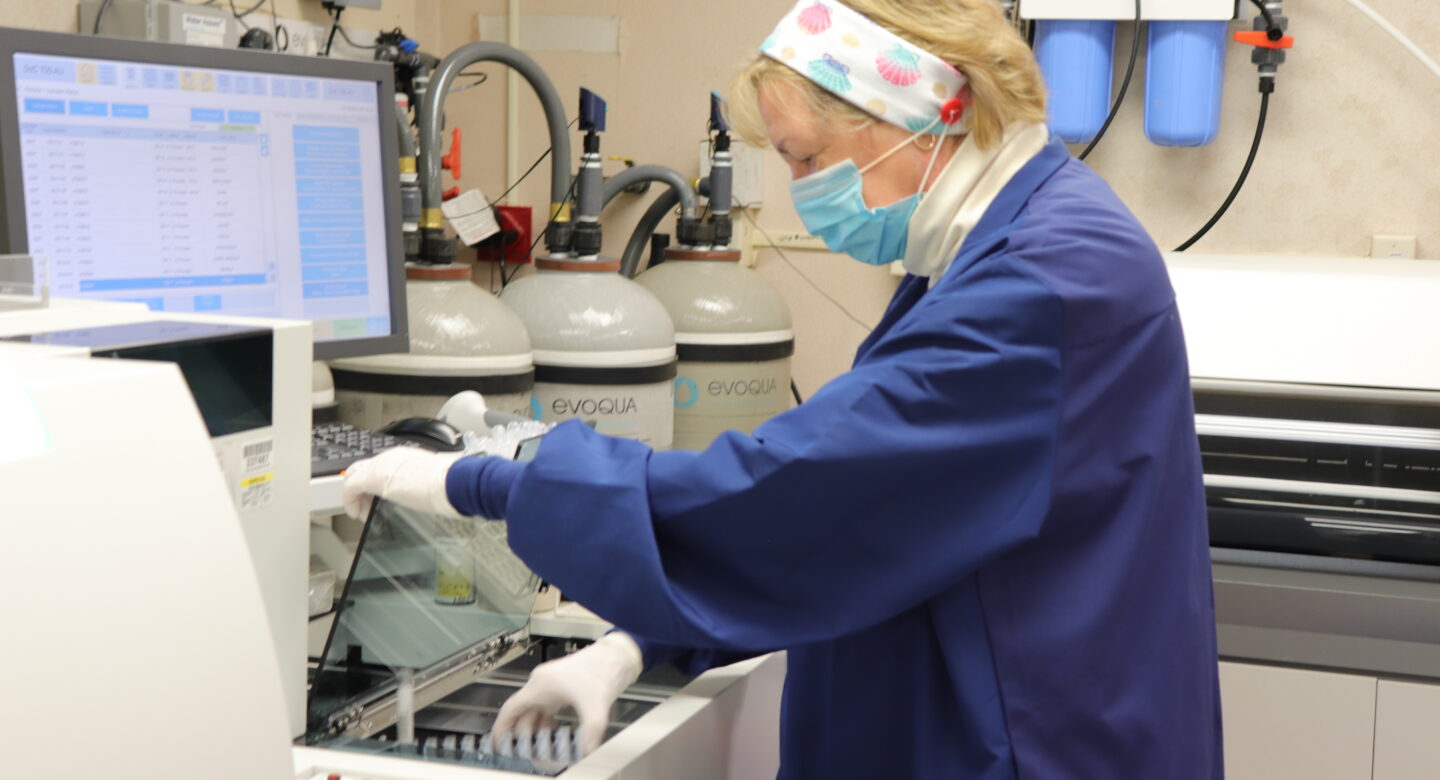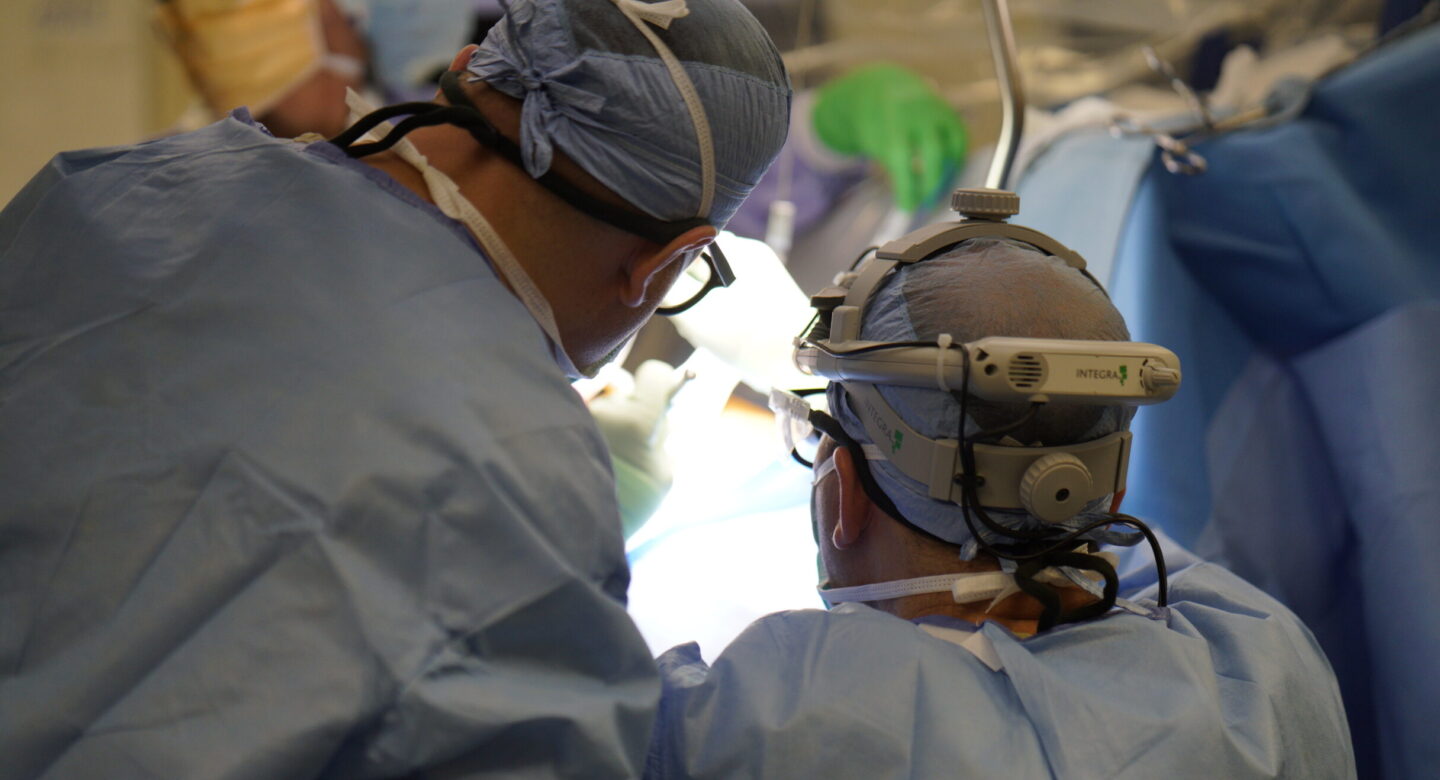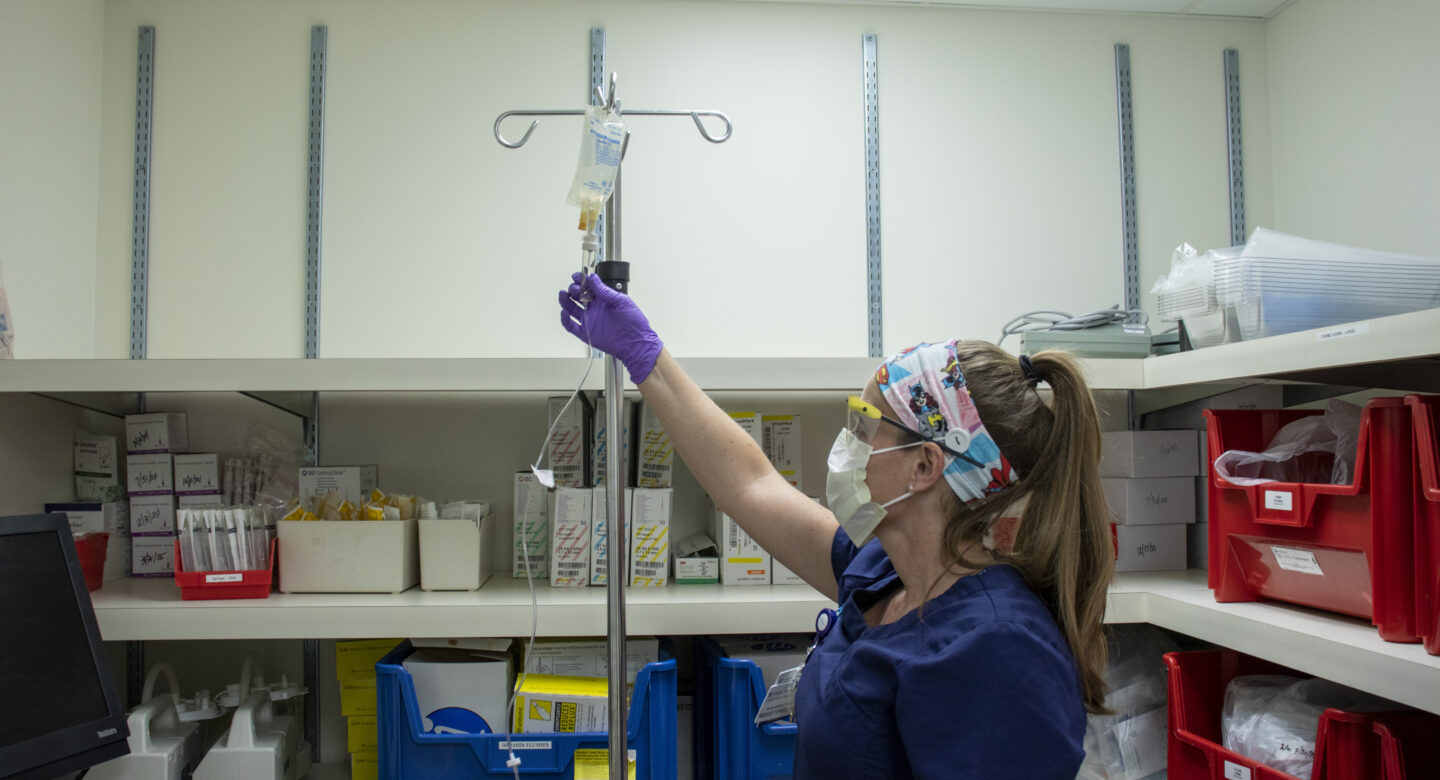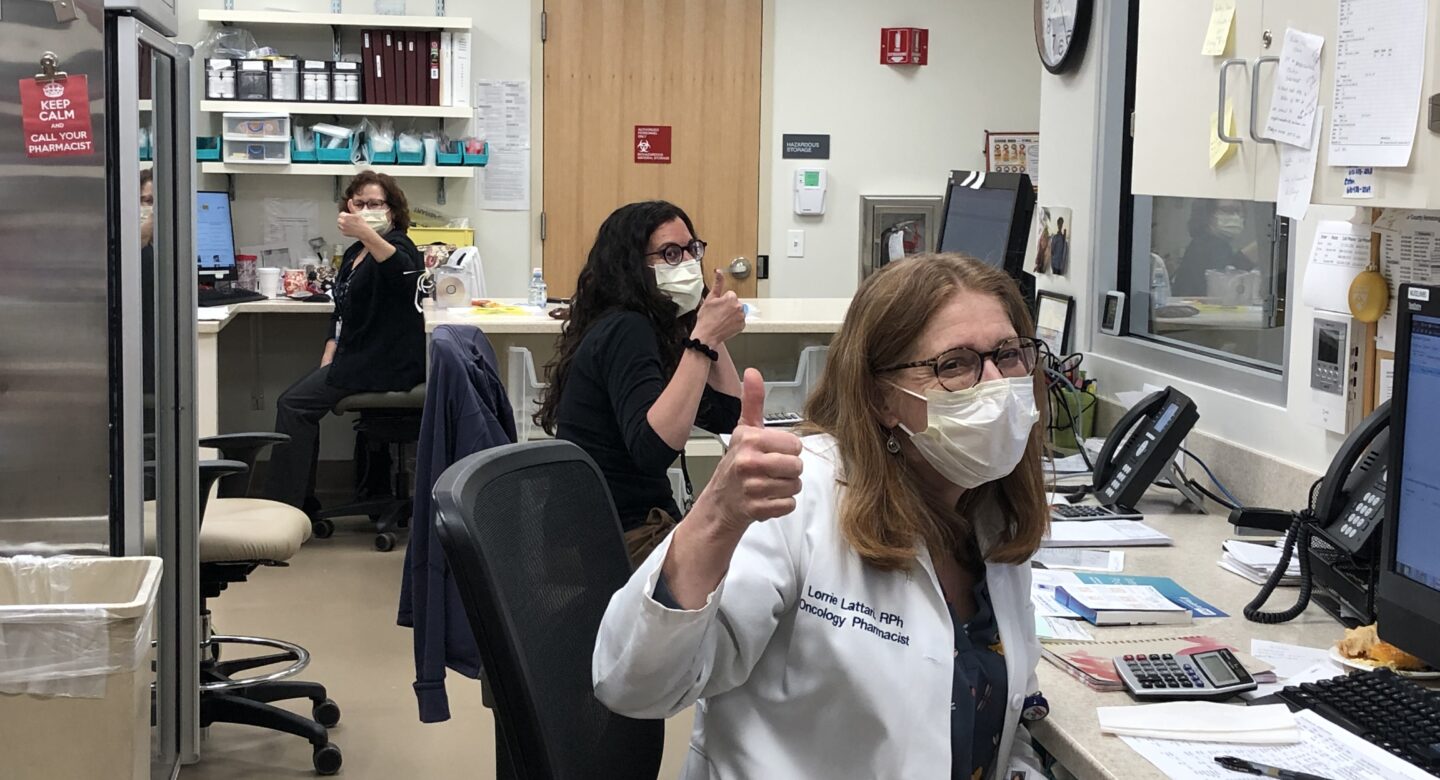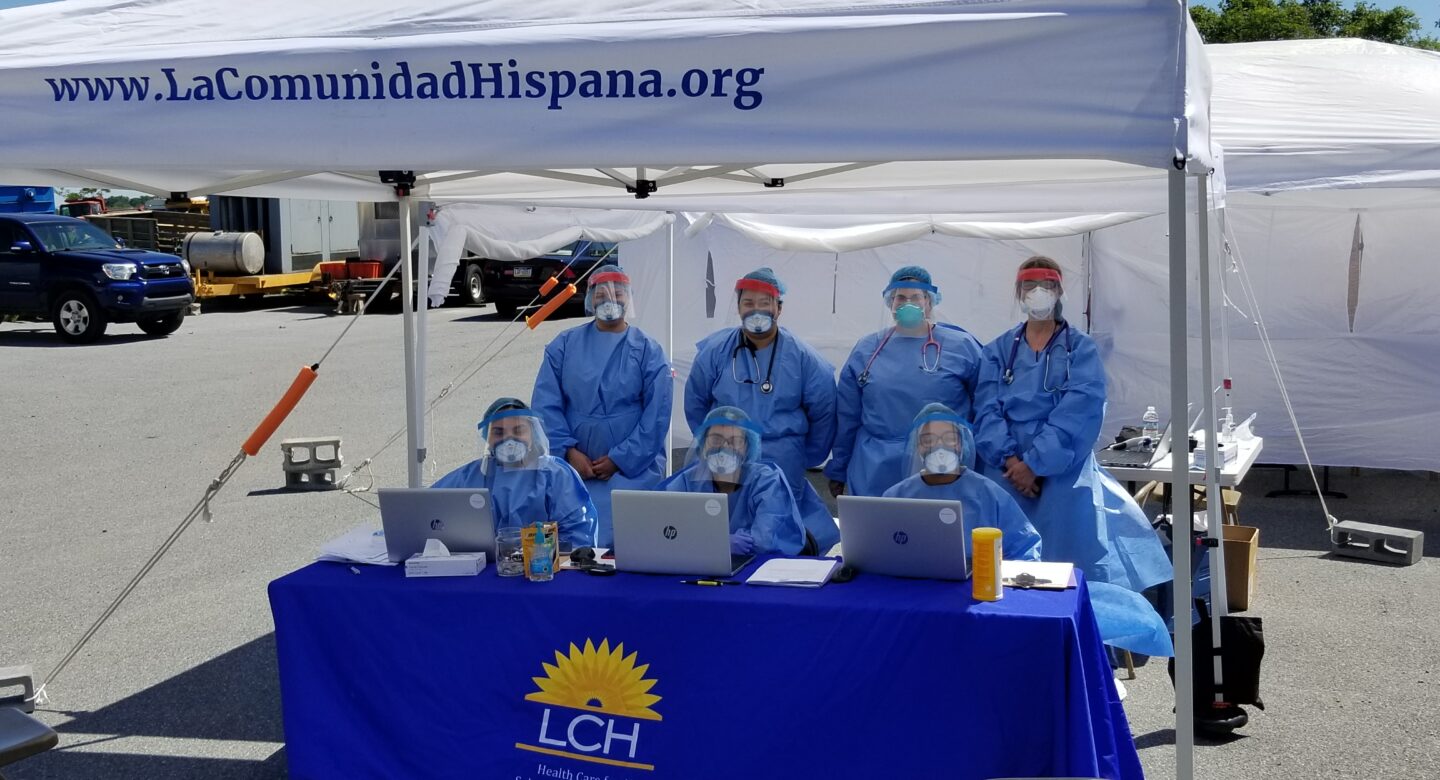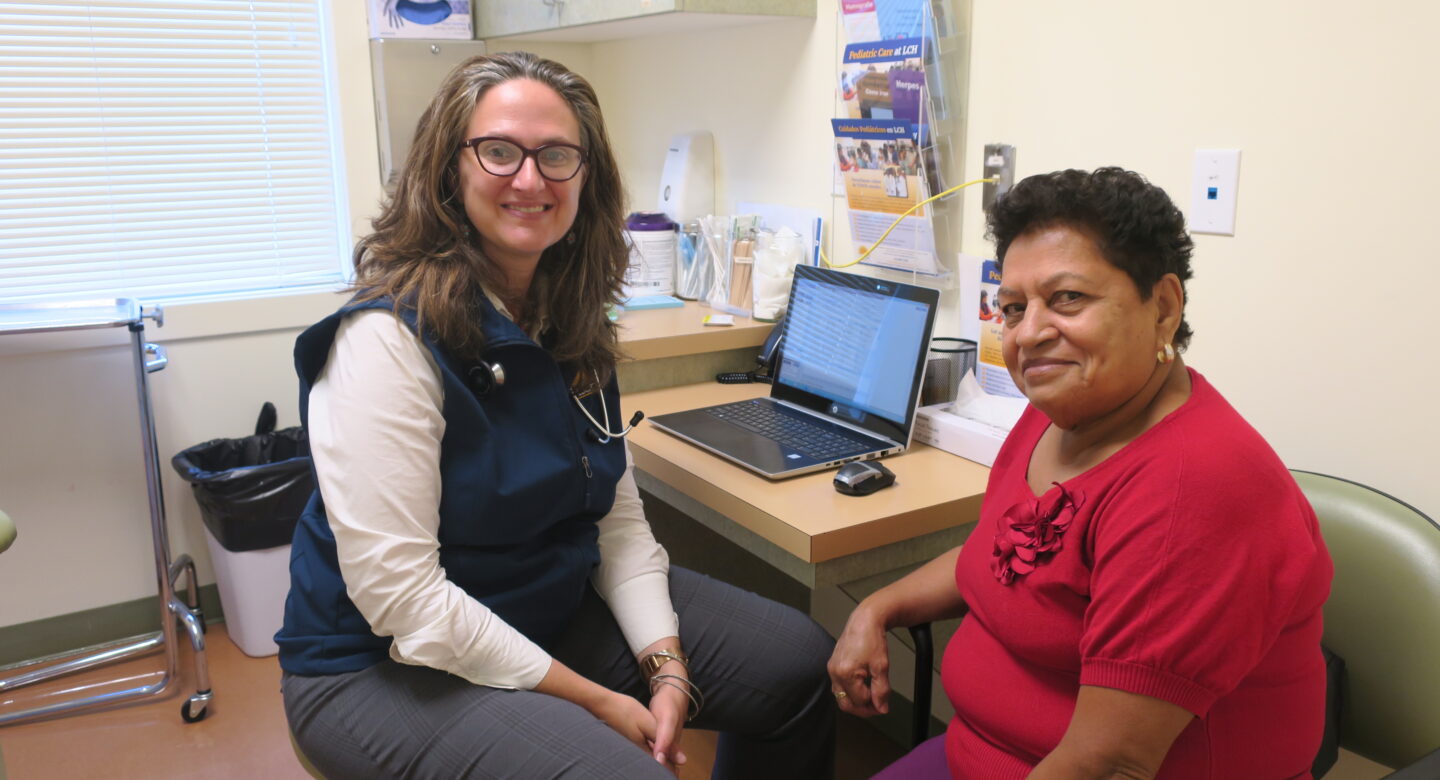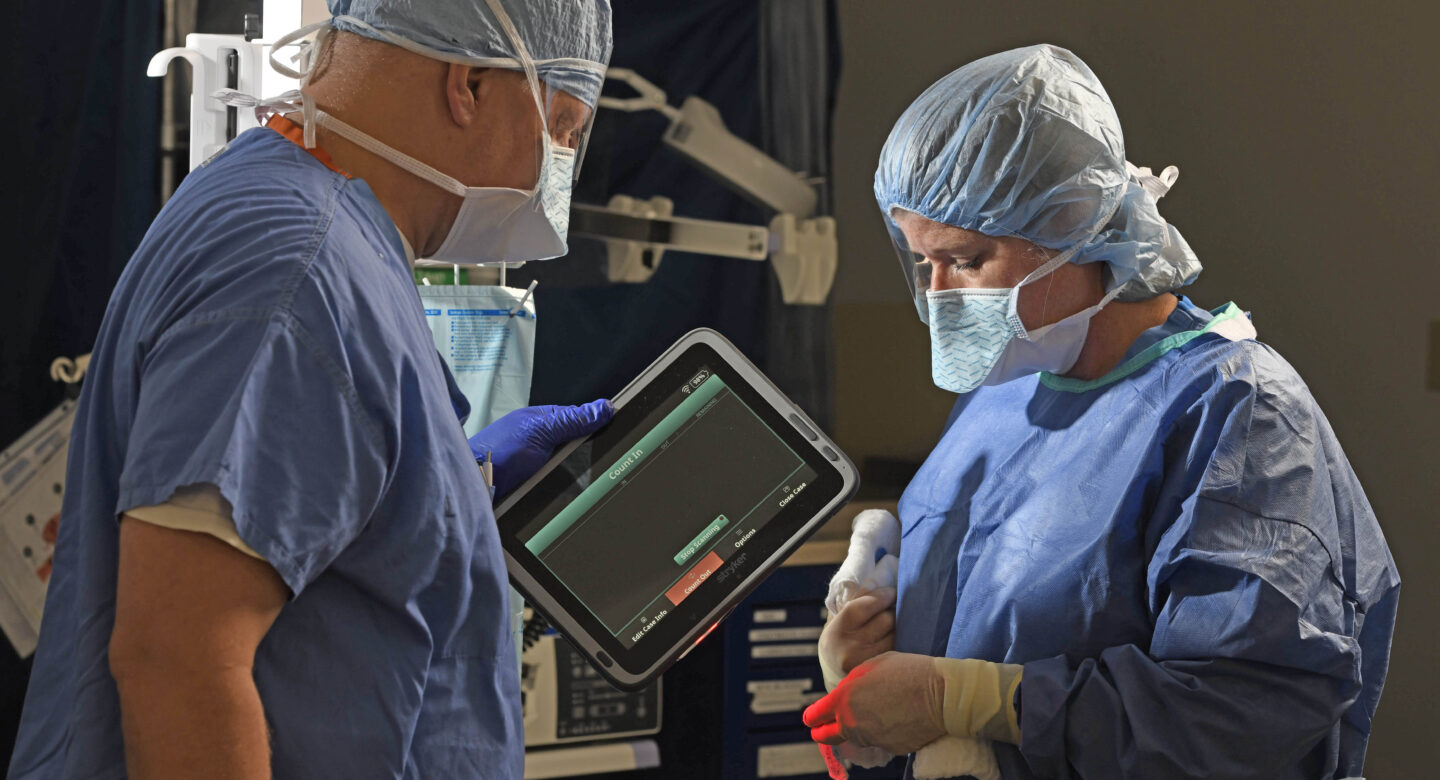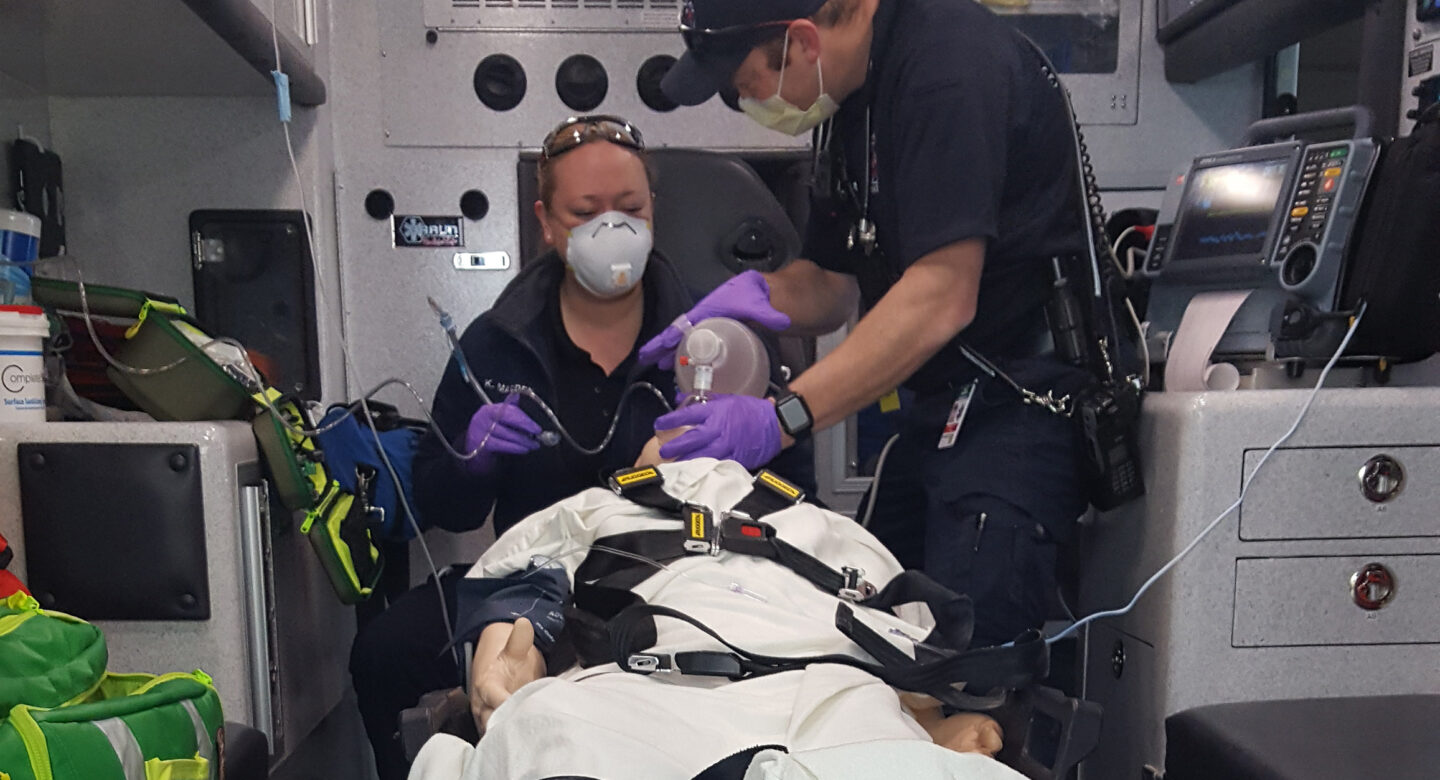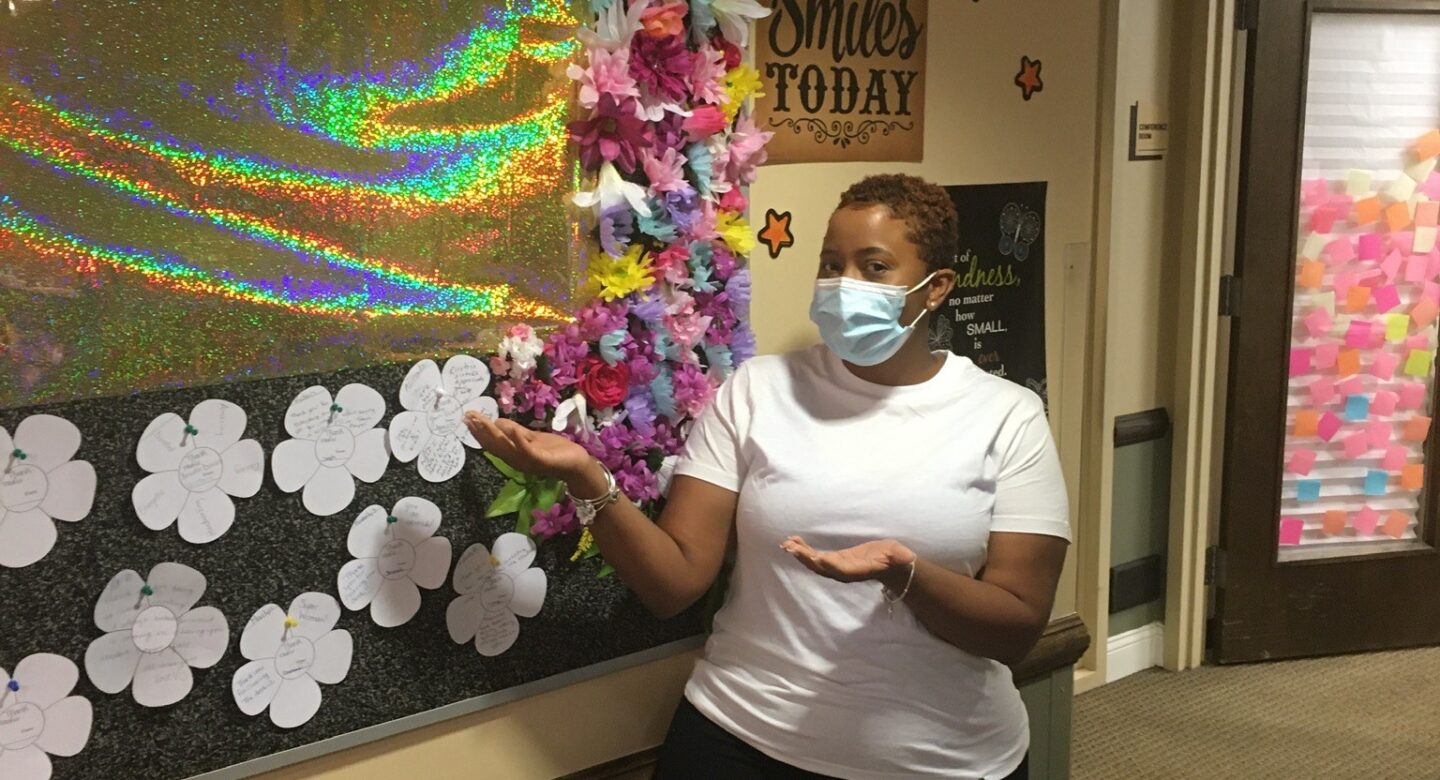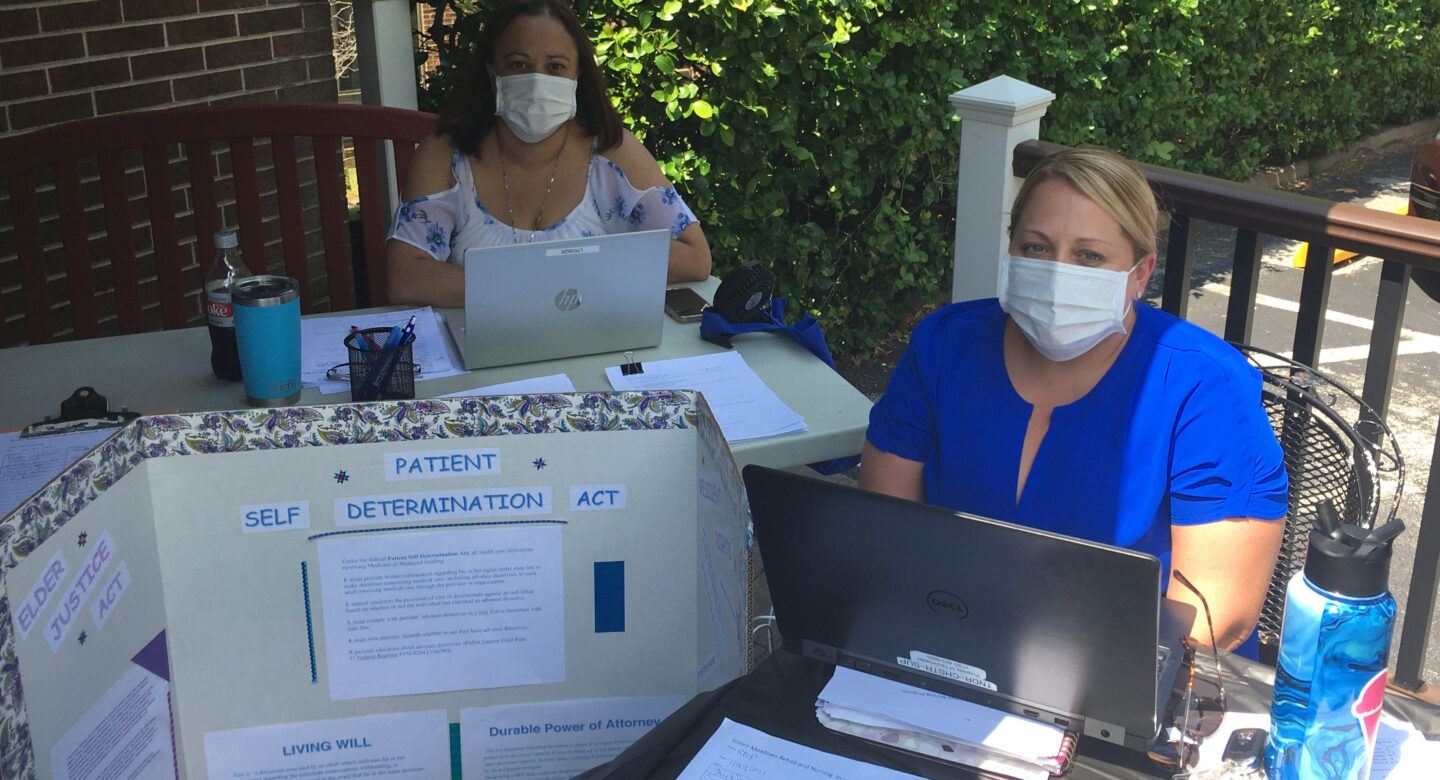 Trainings to Support Behavioral Health Access Challenges and Other Pathways
Opportunities for jobs that will enable and promote promising career paths currently exist in hospitals, long and short-term care facilities, home health and hospice care, urgent and specialty medical centers and more.
Educational institutions in this region are continually enhancing offerings to create students who possess transferable skills in order to be capable of applying for a myriad of job placements.
Health Care Connect as a partnership will continue to maximize area educational resources and partner capabilities to provide:
Investigating telemedicine use by partners for cohesive trainings and patient access—this will also require internet access in rural areas for patients.
Working with educational providers, HCC partners and community groups to collaborate on trainings and micro-credentials to meet current and specific programming needs, including webinars and other flexible learning options. These same providers may qualify for 50% training reimbursements through HCC grant funds.
Promote Self-Care regimens for all levels of health care workers.
In Demand Health Care Jobs
Community Health Workers
Home Health aids
Medical Equipment Preparers
Personal Care Aids
Substance Abuse and Behavioral Disorder Counselors
Mental Health and Substance Abuse Social Workers
Pharmacy Technologists
Cardiovascular Technologists and Techies
Nursing Assistants
Medical Laboratory Technologists
As of October 2019, a total of 37,022 individuals were employed in Health Care and Social Assistance occupations in Chester County, PA. The challenge for employers of all sizes and specialties is to hire workers equipped with the skills and knowledge to create immediate impacts and positive outcomes.
Given an average regional unemployment rate of approximately 3.5%, along with rapidly changing technologies, the need to upskill incumbent workers and to better prepare a pipeline of future workers, is critical to not only individual businesses but the health care industry as a whole.
Source: PA CareerLink 7/29/19
Transportation
HCC worked with the Transportation Management Association of Chester County (TMACC) and Wells & Associates to produce a transportation analysis of area health care providers to ascertain how to create accessibility for workers and patients in this 24 hour, seven day a week industry, encompassing its rural challenges and Covid-19 impacts.  Transit access also requires accountabilities on the part of the largest employers to support new initiatives for their workers and will enable them to recover lost revenue due to missed appointments and unplanned absenteeism related to inconsistent transit access by workers (and patients).
Sustainability
HCC is appreciative of the funding created by PA Smart Grants but is aware that self-funding is mandated for sustainability.
There are opportunities for sponsorships of programming: in kind and cash, underwriting by partners for the HCC website and other outreach.
Maximizing training opportunities also delivers a percentage of the awarded allocation back to HCC sustainability.
There will also be additional outreach to garner private funding and underwriting from a variety of health care businesses that could benefit from access to HCC partners.
Health Care Connect is an initiative of the Chester County Economic Development Council and is funded in part by the private sector with grant funding, received from the Pennsylvania Department of Labor and Industry through the Chester County Workforce Development Board.