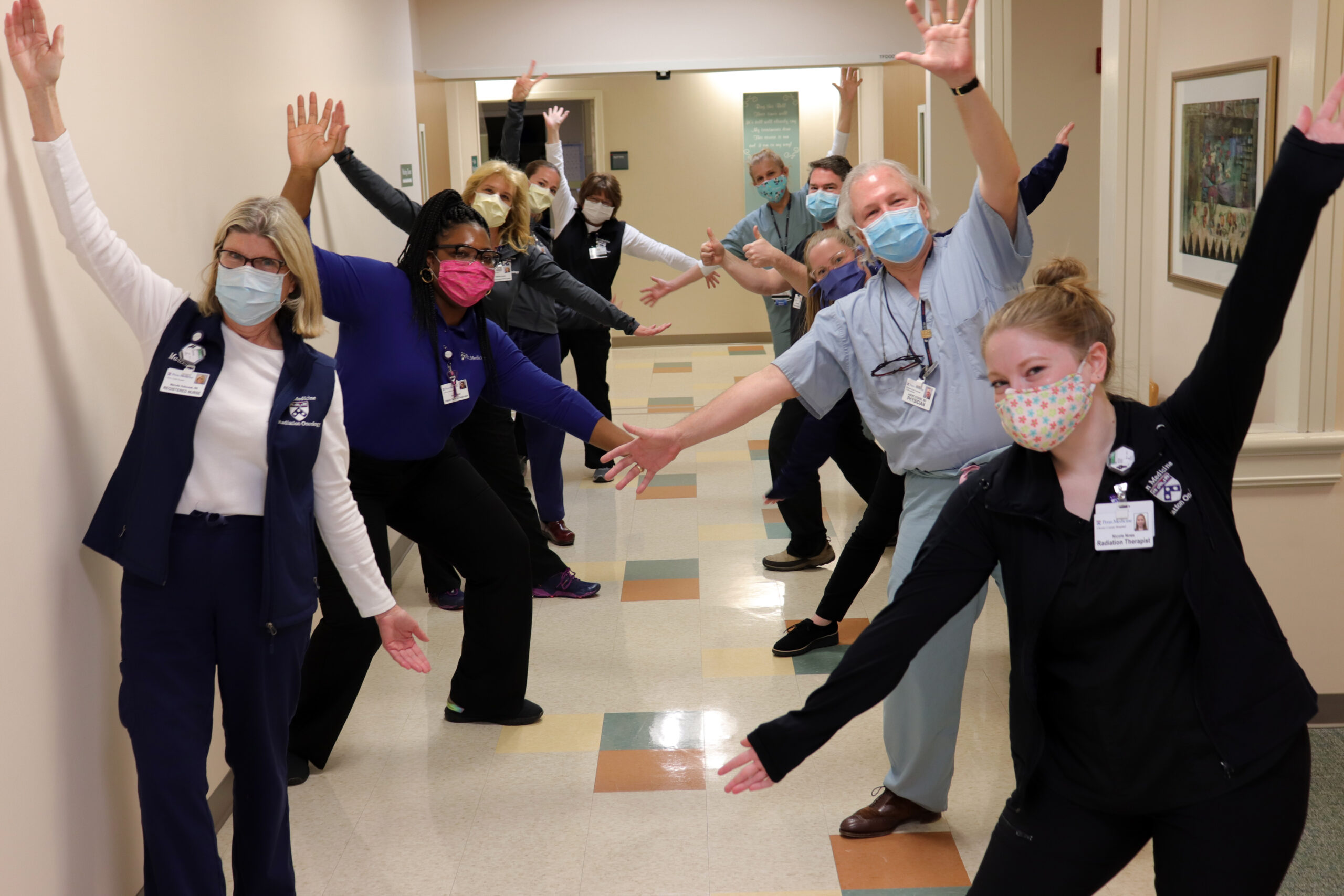 Recent News
HCC partners' resilience and abilities have seen them through a historic pandemic, the closing of two community hospitals and all the resolve and grit those challenges required.
Collaboration throughout Chester County, the region and PA brought all of us through thus far.
Opportunities, new alliances, innovations and reuniting with old colleagues are the silver linings of so much tumult.
Look for solutions to challenges such as ChristianaCare's acquisition of Jennersville Hospital and the :
the option to call 988 for Chesco's Suicide and Crisis Prevention Lifeline.
HCC has some terrific and timely projects planned…come join some of the most remarkable people in health care!
And, make new friends while making a difference! 
This dynamic consortium represents multiple healthcare sectors in Chester County and the region. Focused on challenges that face other industry partnerships such as workforce and transportation. We also target behavioral health access in terms of resources and remedies. It is through collaboration on educational opportunities with the best and the brightest in the region's health care industry that we can impact change and improve the health of our communities.
Michael Long: Cerner, CCEDC Board Member, with Cerner PR
HCC encourages vital collaboration across our region by coordinating committees to address industry wide issues and partnerships for several projects, as well as identifying high-demand career development opportunities.
Dr. Jane Tang, PhD, RN, NE-BC, Chair and Professor & Pamela Hudson, DM, RN Assistant professor and MSN Program Director
Health Care Connect is an initiative of the Chester County Economic Development Council and is funded in part by the private sector with grant funding, received from the Pennsylvania Department of Labor and Industry through the Chester County Workforce Development Board.