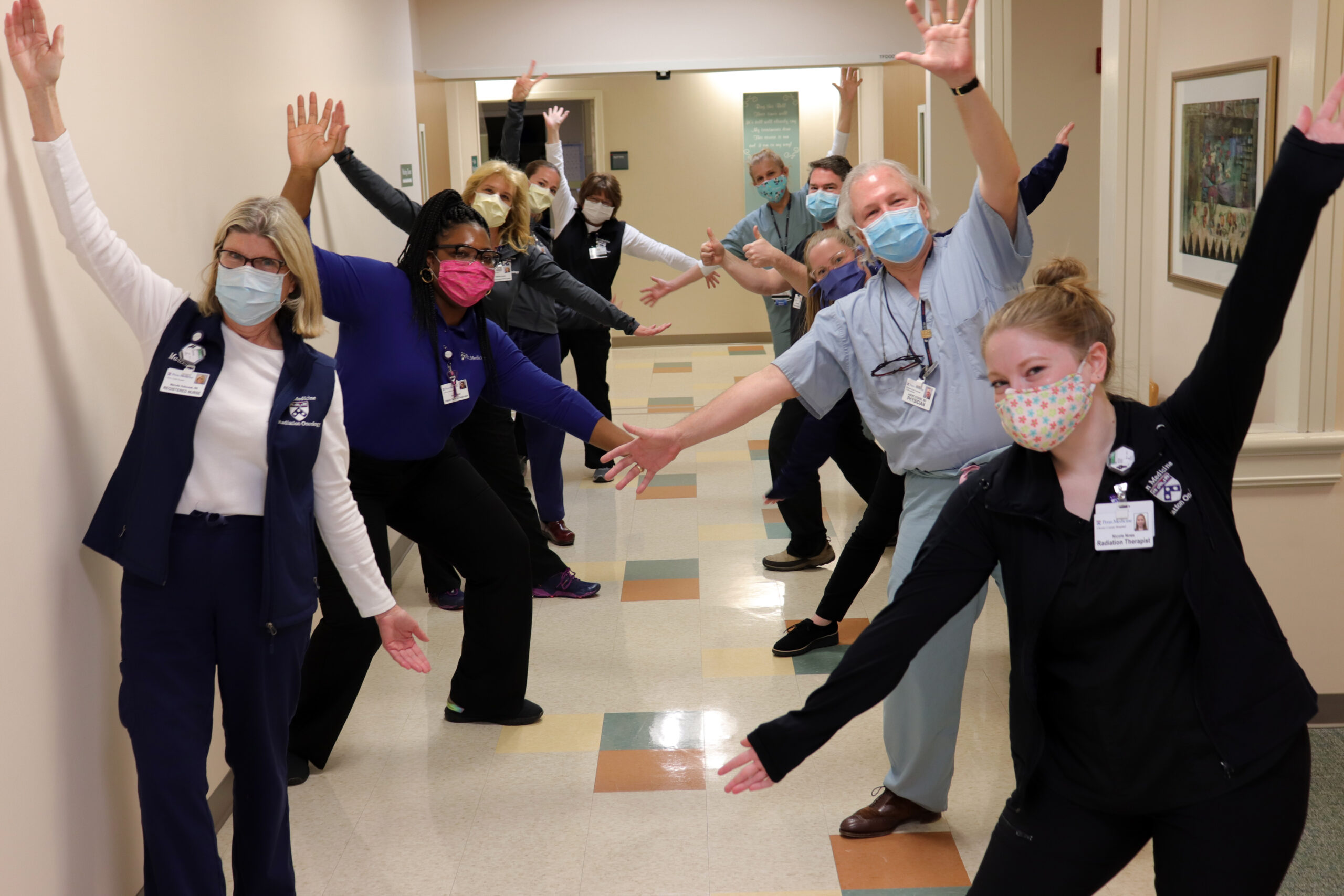 Recent News
The Health Care Industry: A Look Ahead
The health care industry and its workforce have been transformed professionally and personally due to the historic pandemic, its length and uncertainties, fear for themselves and their families, politics, short- and long-range impacts.
"As of 2019, Greater Philadelphia's healthcare workforce accounted for roughly 365,670 jobs or 12.7 percent of the total regional workforce – one of the highest concentrations among major U.S. metropolitan regions." Economy League Philadelphia
Health Care Connect (HCC) is an industry partnership managed by the Chester County Economic Development Council (CCEDC). HCC's mission is to support regional health care workers through collaboration and best practices. In order to maintain the current workforce with opportunities for advancement and bring new workers into health care, a new set of tools and attitudes is required to focus on worker's self-care in order to manage behavioral health challenges from PTSD to depression.
Societal ills that demand a focus on career pathways to entry and advancement for disenfranchised and incumbent workers is equally important.
Those mandates in the context of all that is advancing in terms of patient access actually due to the pandemic and constantly evolving technology, translates into radical consequences for traditional provider staffing, training and acceptable patient care ratios and levels of care.
Currently, multiple agencies and other providers are collaborating with resources and transitional guidance—including HCC to assist peers at Tower Health.
With HCC members so busy due to workloads and worker shortages, HCC combined the Behavioral Health and Training Action Teams to minimize duplication of meetings and agendas. The new team:
HCC's Training & Advocacy Action Team has quite a bit of exciting collaborations ahead!
Aligning all these factors and assessing how to support health care workers may be a daunting task,
but HCC partners represent world class medical providers at the forefront of their industry supported by innovation that has Philadelphia defined as a vibrant "tech hub."
Come join us, make new friends while making a difference!
Onward HCC!
COVID Vaccine Know the Facts
Flo Byarms, former Manager of Community Health and Equity, Paoli Hospital/Main Line Health, provided this quick and valuable fact sheet – COVID Vaccine Know the Facts. For this printable page and other COVID information and education resources, visit our COVID-19 Resources page.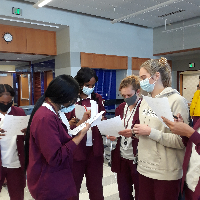 This dynamic consortium represents multiple healthcare sectors in Chester County and the region. Focused on challenges that face other industry partnerships such as workforce and transportation. We also target behavioral health access in terms of resources and remedies. It is through collaboration on educational opportunities with the best and the brightest in the region's health care industry that we can impact change and improve the health of our communities.
Michael Long: Cerner, CCEDC Board Member, with Cerner PR
HCC encourages vital collaboration across our region by coordinating committees to address industry wide issues and partnerships for several projects, as well as identifying high-demand career development opportunities.
Dr. Jane Tang, PhD, RN, NE-BC, Chair and Professor & Pamela Hudson, DM, RN Assistant professor and MSN Program Director
Health Care Connect is an initiative of the Chester County Economic Development Council and is funded in part by the private sector with grant funding, received from the Pennsylvania Department of Labor and Industry through the Chester County Workforce Development Board.