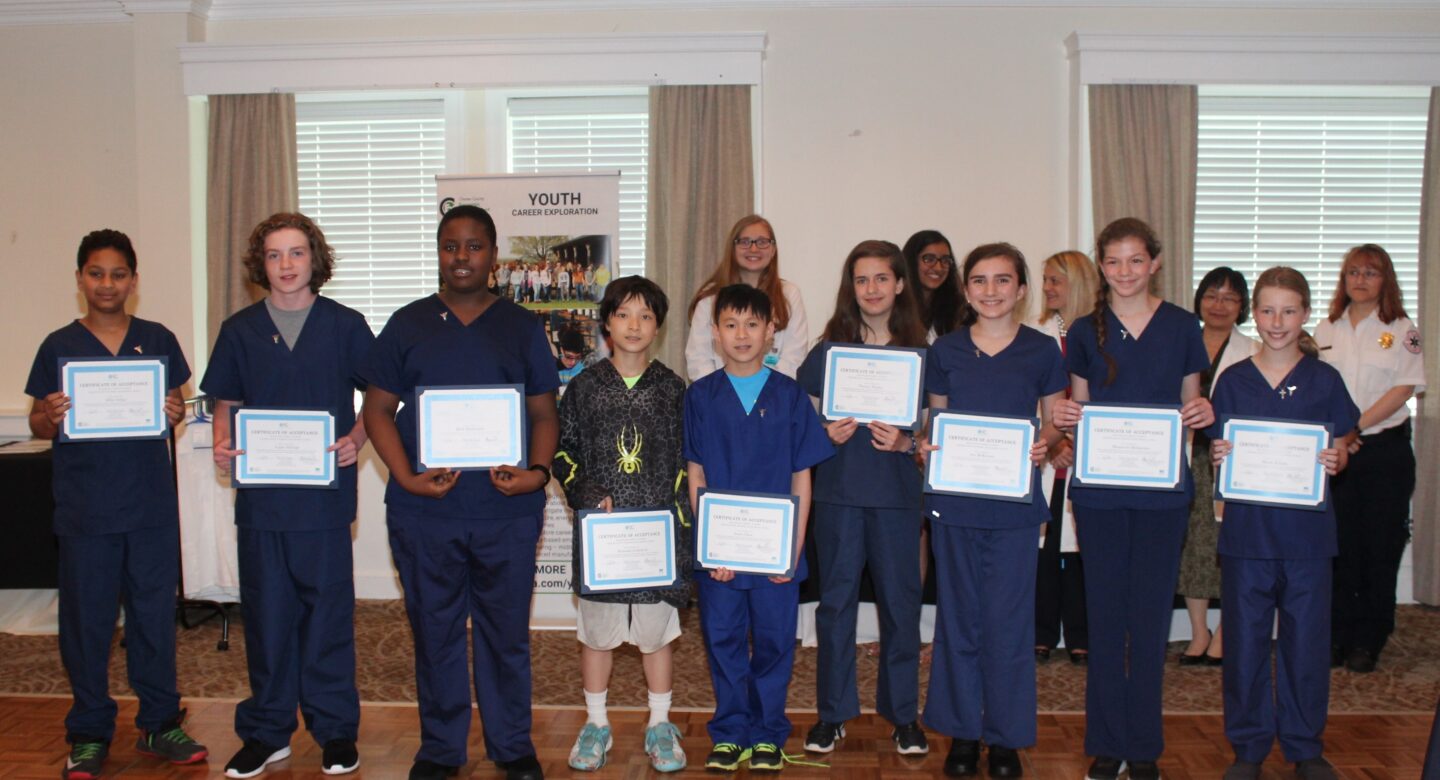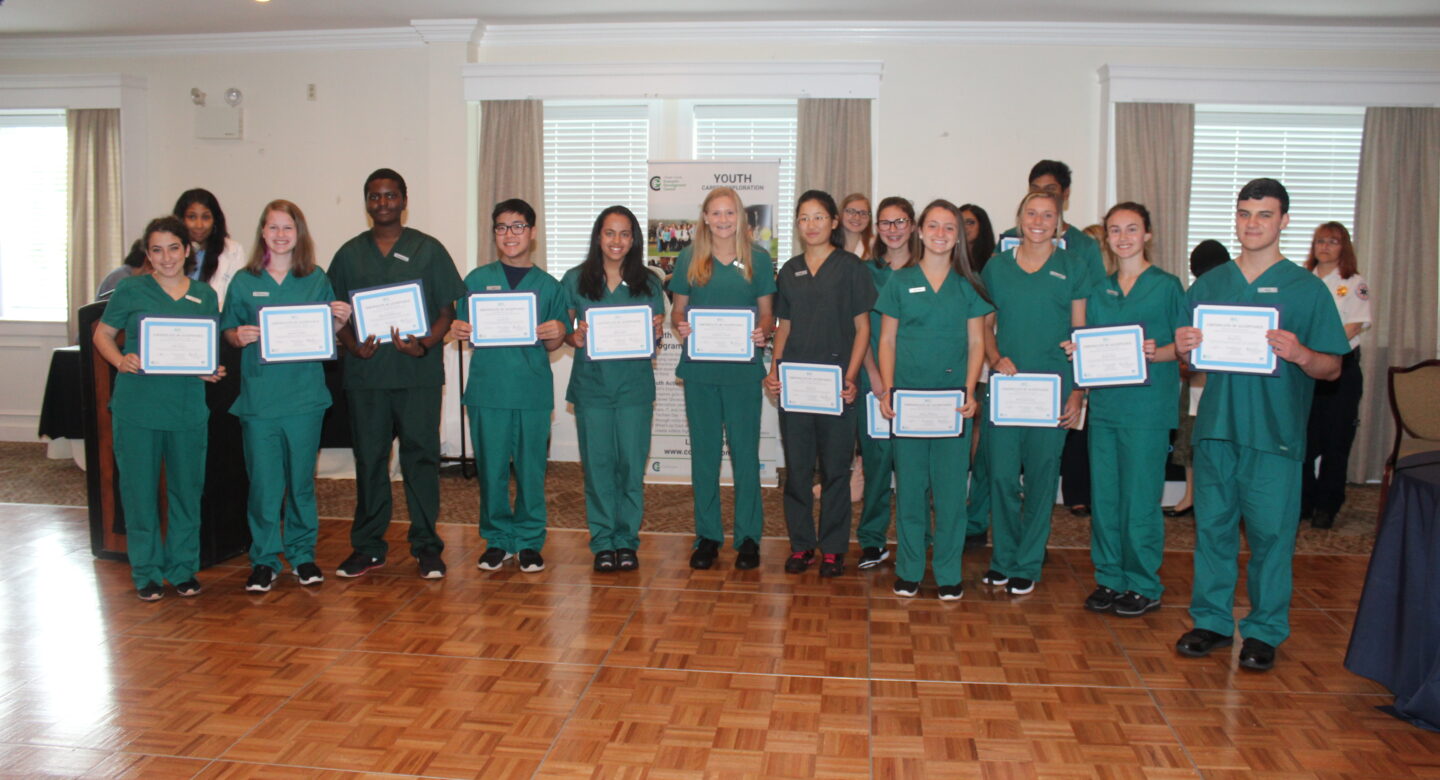 Creating a diverse healthcare pipeline of passionate students to lead the way in caring for tomorrow's patients is key to maintaining healthy communities.  It is also essential to reach out to underserved communities with program offerings that enable those students to imagine futures for themselves in the dynamic field of health care.
With the support of numerous HCC members:
In 2019, Health Care Connect:
Organized four half-day career exploration showcases at Paoli Hospital, Bryn Mawr Rehab Hospital and Children's Hospital of Philadelphia along with participating in three community events and ten career fairs.

Launched an afterschool high school program in Coatesville and Phoenixville that focused on Healthcare and Technology

Increased attendance in the middle and high school Healthcare Connect Academies from 70 to 97 students.
Overall in 2019, Health Care Connect youth programming reached approximately 1,000 students.
If your organization would be interested in supporting youth programming in any number of ways from equipment and monetary donations to staff involvement, please contact:
Patti VanCleave  Vice President, Workforce Development      pvancleave@ccedcpa.com
Tracey Oberholtzer IP Events & STEM Programs Manager toberholtzer@ccedcpa.com
Mary Kay Owen   Project Consultant        mowen@ccedcpa.com
Health Care Connect is an initiative of the Chester County Economic Development Council and is funded in part by the private sector with grant funding, received from the Pennsylvania Department of Labor and Industry through the Chester County Workforce Development Board.