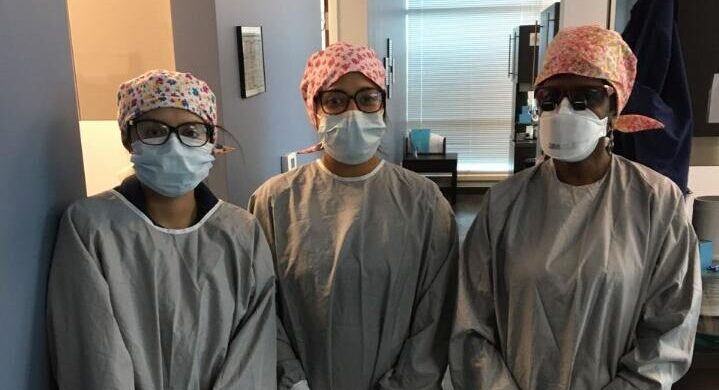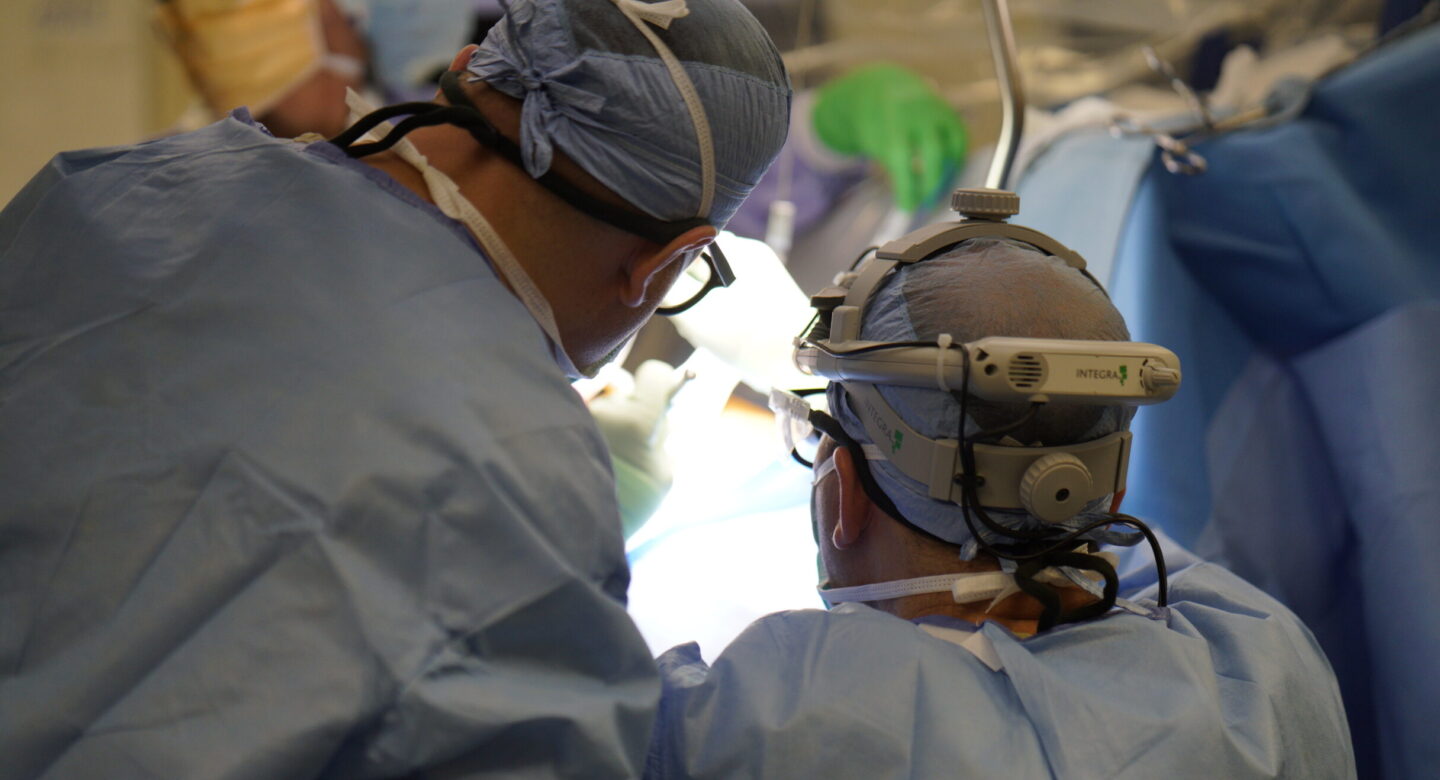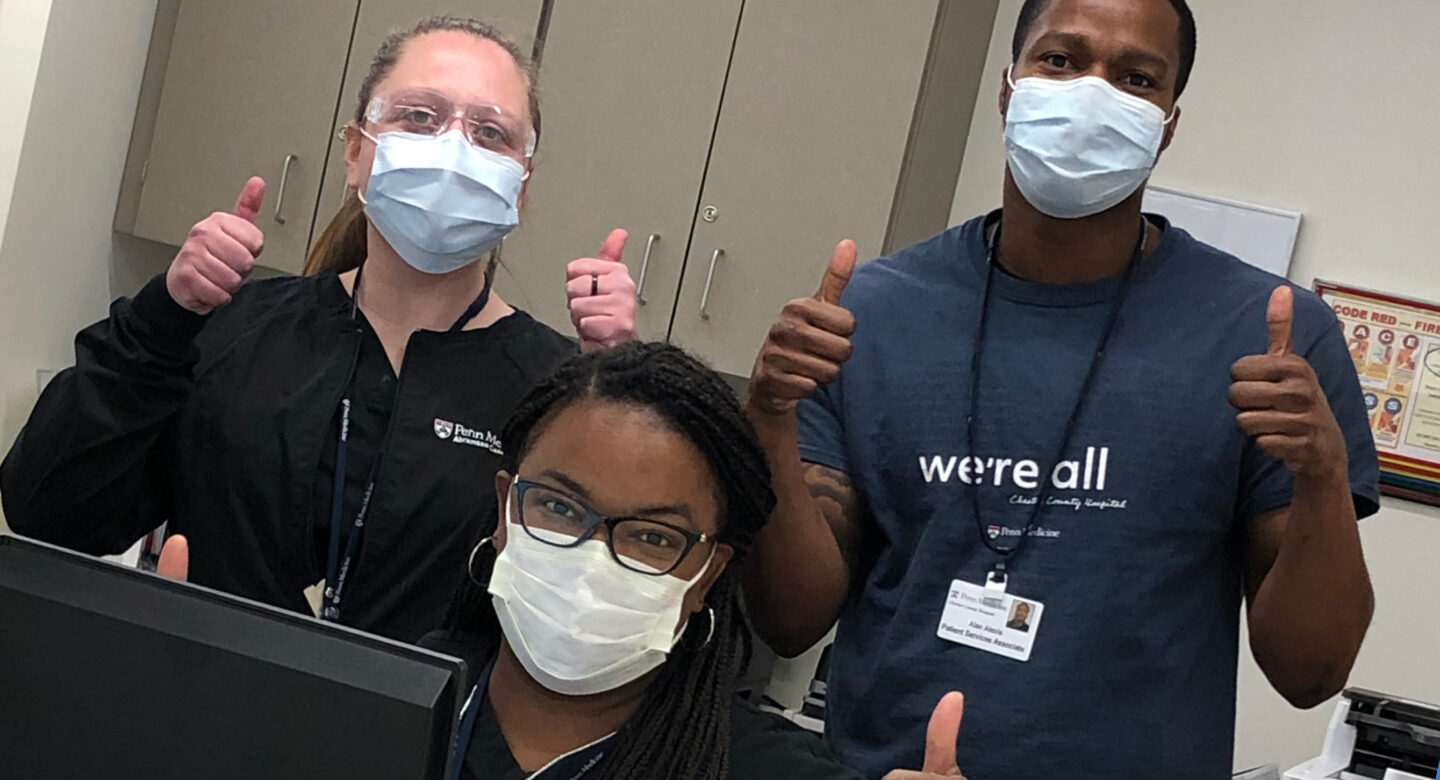 Our Top Priorities
Health Care Connect is an industry partnership managed by the Chester County Economic Development Council, a private, non-profit, economic development organization promoting smart growth in Chester County and the surrounding region for 60 years.
Through collaboration with public and private sectors, CCEDC focuses on four key service areas  – financing solutions, location services, workforce development and innovation culture.  These service areas are critical to our clients and the economic health of Chester County's commerce, culture and community.   CCEDCPA.com
Health Care Connect: Promoting the healthcare industry through training, outreach, collaboration and best practices.
Benefits of Partnership:
The Health Care industry is an important component of both the business and residential communities in Chester County and the region.  There are hundreds of facilities that address health care across a continuum starting with those providing health care and social assistance.
It is through collaboration with HCC's public and private partners that small and large community driven successes are realized:
Workforce training grants
Shared Resources
Networking opportunities at a wide variety of HCC meetings and forums
Hiring and recruiting support
Youth Career exploration events to better prepare and grow the pipeline of qualified workers
Driven by inputs from Health Care Connect Innovators, Health Care Connect and its responsive action teams (comprised of employers, educators, and representatives from the non-profit sector) focus on key regional objectives:
Focus on Behavioral Health challenges for health care workers and the broader community
Addressing the shortage of qualified workers and the need for upskilling, career exploration and pipeline development.
Manage HCC Sustainability
Health Care Connect is an initiative of the Chester County Economic Development Council and is funded in part by the private sector with grant funding, received from the Pennsylvania Department of Labor and Industry through the Chester County Workforce Development Board.